Management-Team
The management team of Continuum Capital has pioneered the German market in terms of the generation, management, financing and refinancing of the ground lease asset class.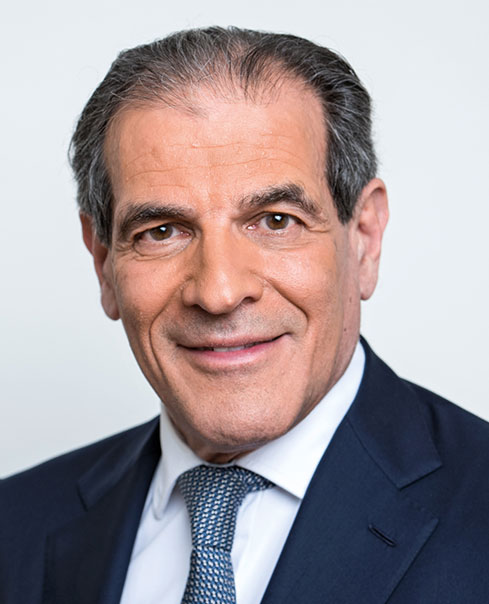 Bernd Knobloch
Chairman
Mr. Knobloch was CEO of Eurohypo AG, Europe's largest real estate financing bank, from 2004 until 2008. Between 2006 and 2008 Mr. Knobloch was also a member of the executive board of Commerzbank AG, Germany's second largest bank. Since 1992 he had been a member of the Executive board of Frankfurter Hypothekenbank AG, the real estate financing subsidiary of Deutsche Bank. Between 1978 until 1992 he acted as Managing Partner of Cederbaum und Partner KG, a leading German real estate developer, Bernd Knobloch graduated both in law and business administration from Ludwig-Maximilian University in Munich.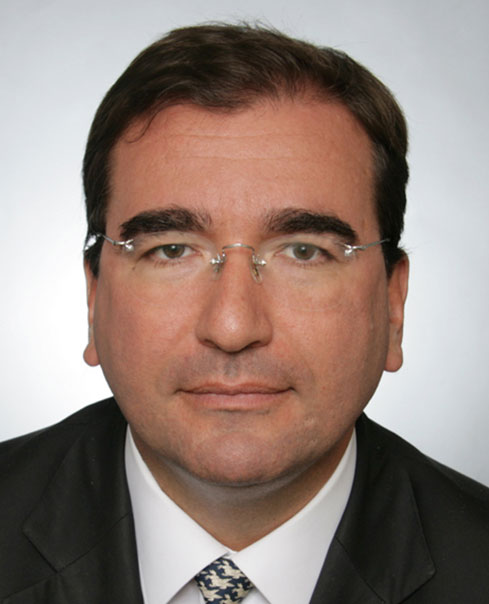 Michael Jung
Managing Partner
Michael cofounded the company in 2009 and has been a managing partner since. Between 2004 and 2008 Michael was initially CFO and subsequently CEO of Vivacon AG, a publicly listed real estate company in Germany. In that position Michael was instrumental to the introduction of commercial ground rent investments in the German real estate market and devised the first three capital market ground rent securitisations in the German market. Between 1996 and 2004 Michael worked in the investment banking divisions of Deutsche Bank and Rothschild, where he held director positions and focused on M&A and equity capital market transactions. Michael graduated as Diplom-Kaufmann from University of Mannheim.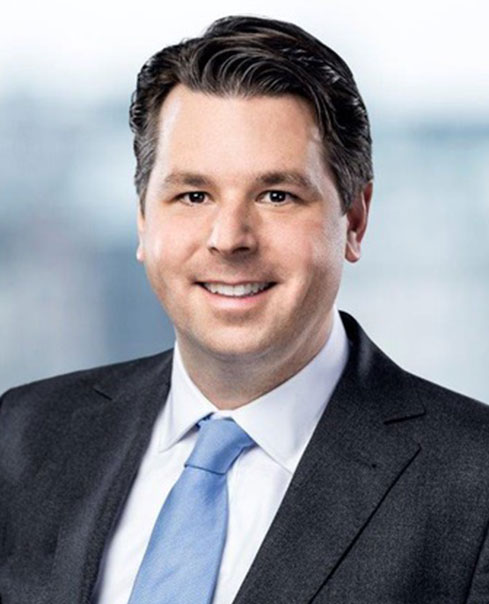 Helge Pitz
Managing Direktor
Helge Pitz joined Continuum Capital in 2018 as Managing Director. From 2013 to 2018, he occupied the position of Senior Vice President in the Real Estate Financing Team at HCOB-Bank AG (formerly HSH Nordbank AG) in Hamburg. Helge specialized in acquisition and development financing for foreign institutional investors for properties across all German regions. Between 2000 and 2012, he worked with Eurohypo AG in Frankfurt, focusing on the origination and selling of large real estate loans as part of the Debt Financing team. Helge is also a fully qualified lawyer and graduated at the University of Trier.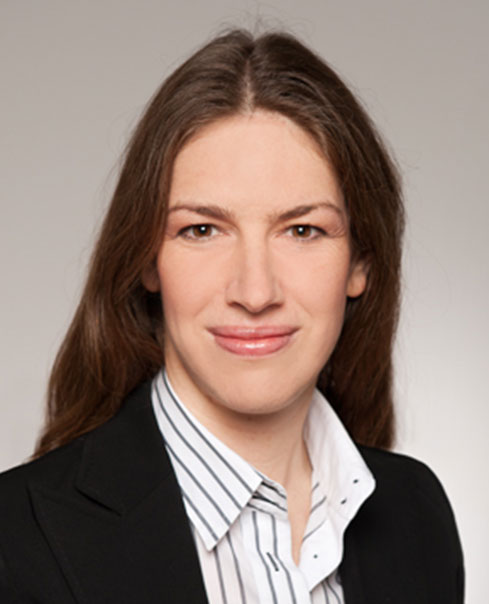 Christiane Harz
Director
Christiane was a division manager at Commerzbank's real estate department from 2007-2010, where she was responsible for the controlling of refinancing and regulatory capital requirements. Between 2000 and 2006, Christiane worked at Eurohypo AG and Deutsche Bank where she was involved in the acquisition of large-size portfolios and the set-up of the internal portfolio management function. Christiane graduated in Business Administration from the University of Cologne.